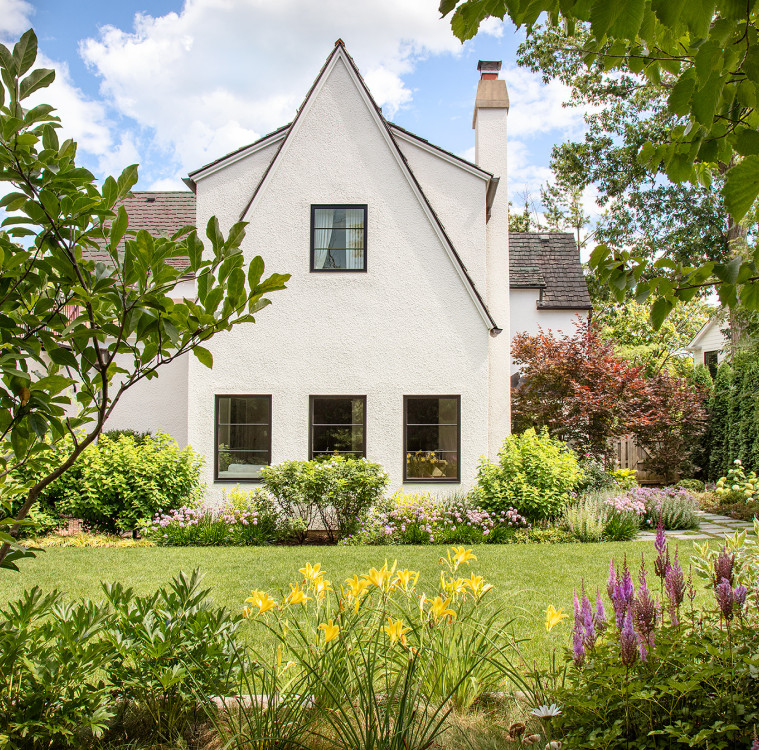 A picturesque cottage with modern elegance.
The clients updated this charming stucco home for their young family and needed a backyard to complement their home and lifestyle.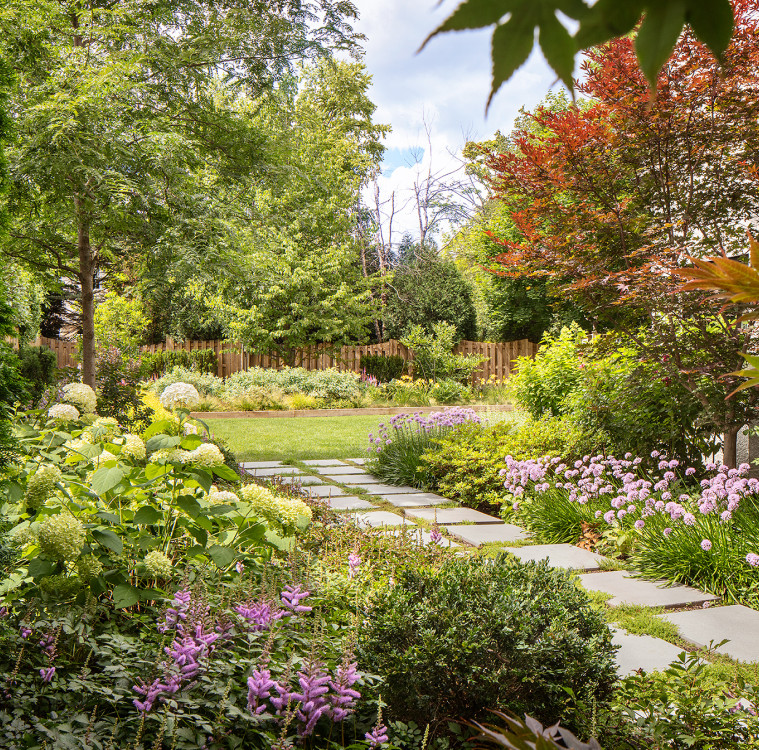 Stunning views from every vantage point.
A modern roof deck was added to the garage, creating a new outdoor space overlooking the backyard.
A lush, seasonal garden frames the lawn, while a garden path leads to a cozy patio tucked just around the corner and out of site. A spiral staircase encourages enjoyment of the garden from above.
Key Design Features
A landscape designed for family.
A place for everyone.
Multiple patios make it easy to relax and entertain guests — there's even a play area for the kids and their friends!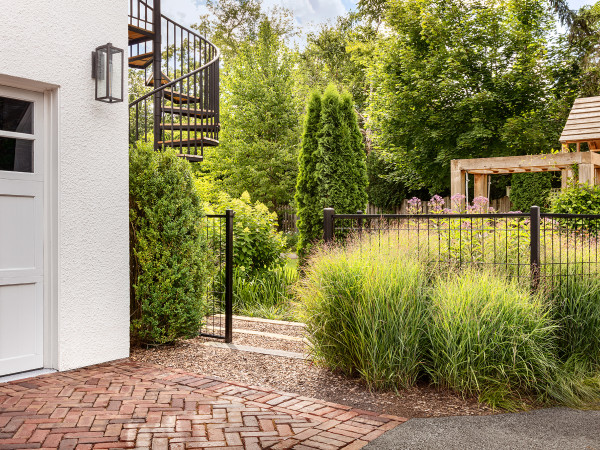 Rooftop Oasis.
A spiral staircase leads to a deck above the garage, providing a beautiful view of the gardens below.
Lovely gardens.
Vivid foliage and flower color accompanied by interesting textures never allow for a dull moment.
Continue browsing…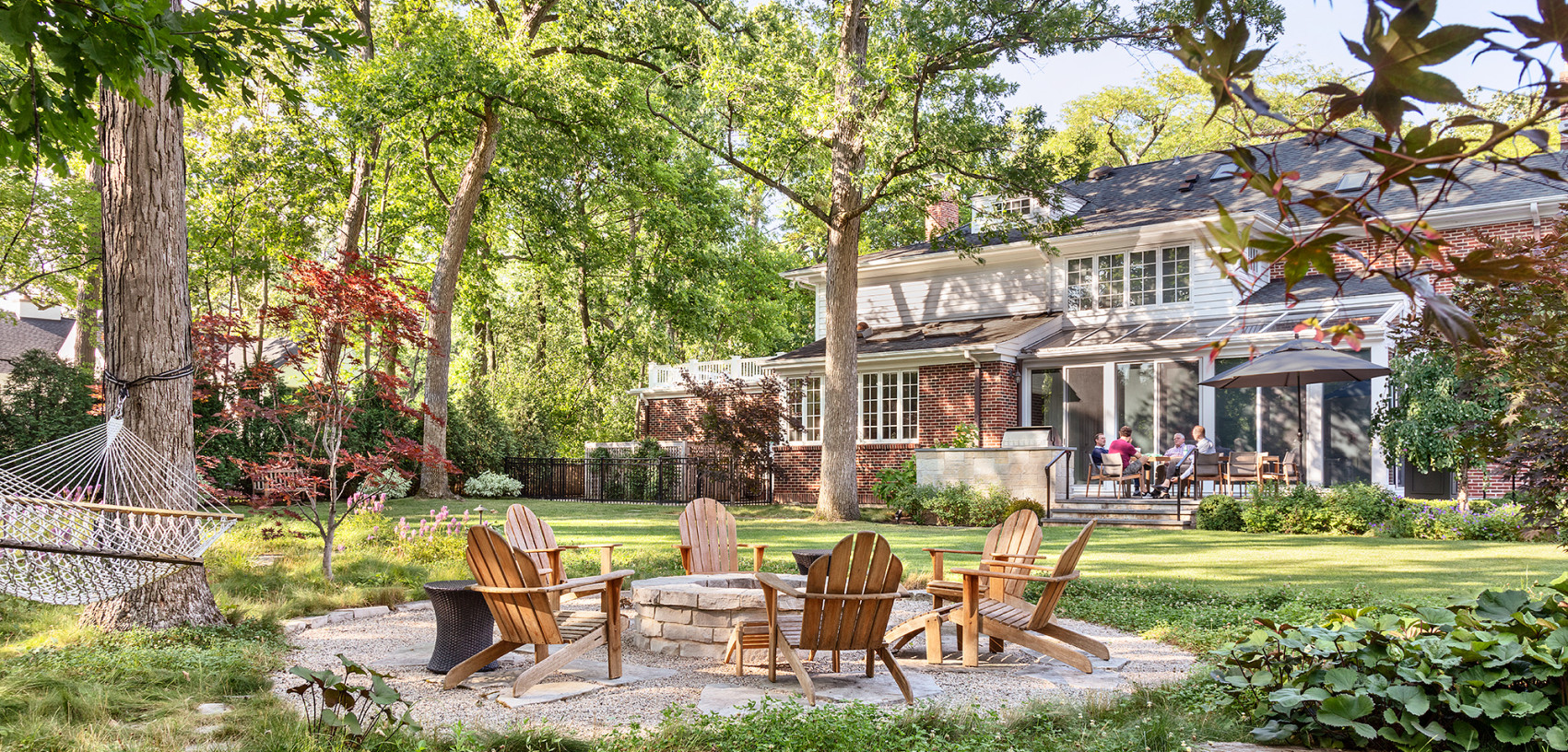 Highland Park, Illinois
Classic Georgian
A classic brick home surrounded by mature oaks, enriched through design.
View Project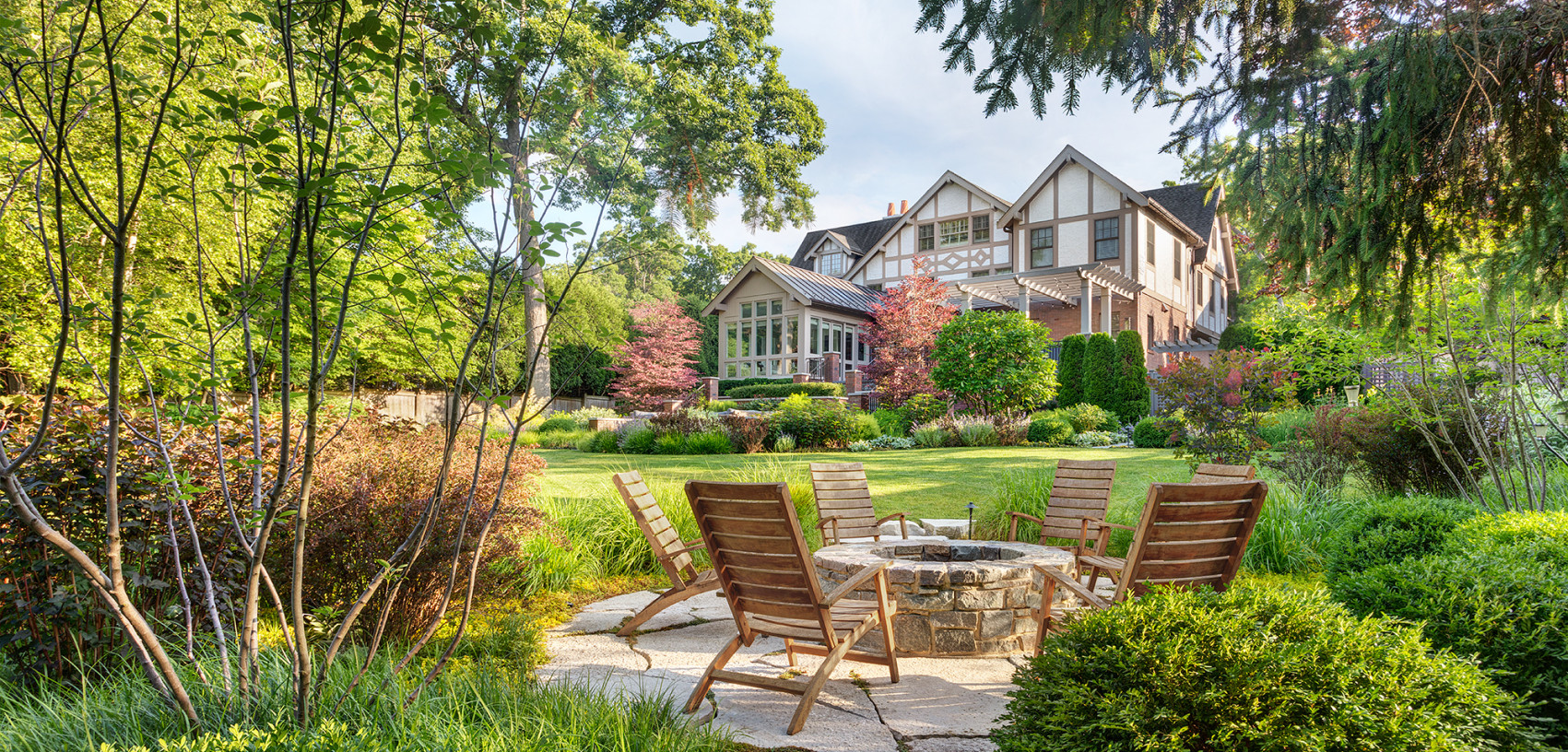 Highland Park, Illinois
Classic Tudor
An older home in Highland Park restored to its former grandeur.
View Project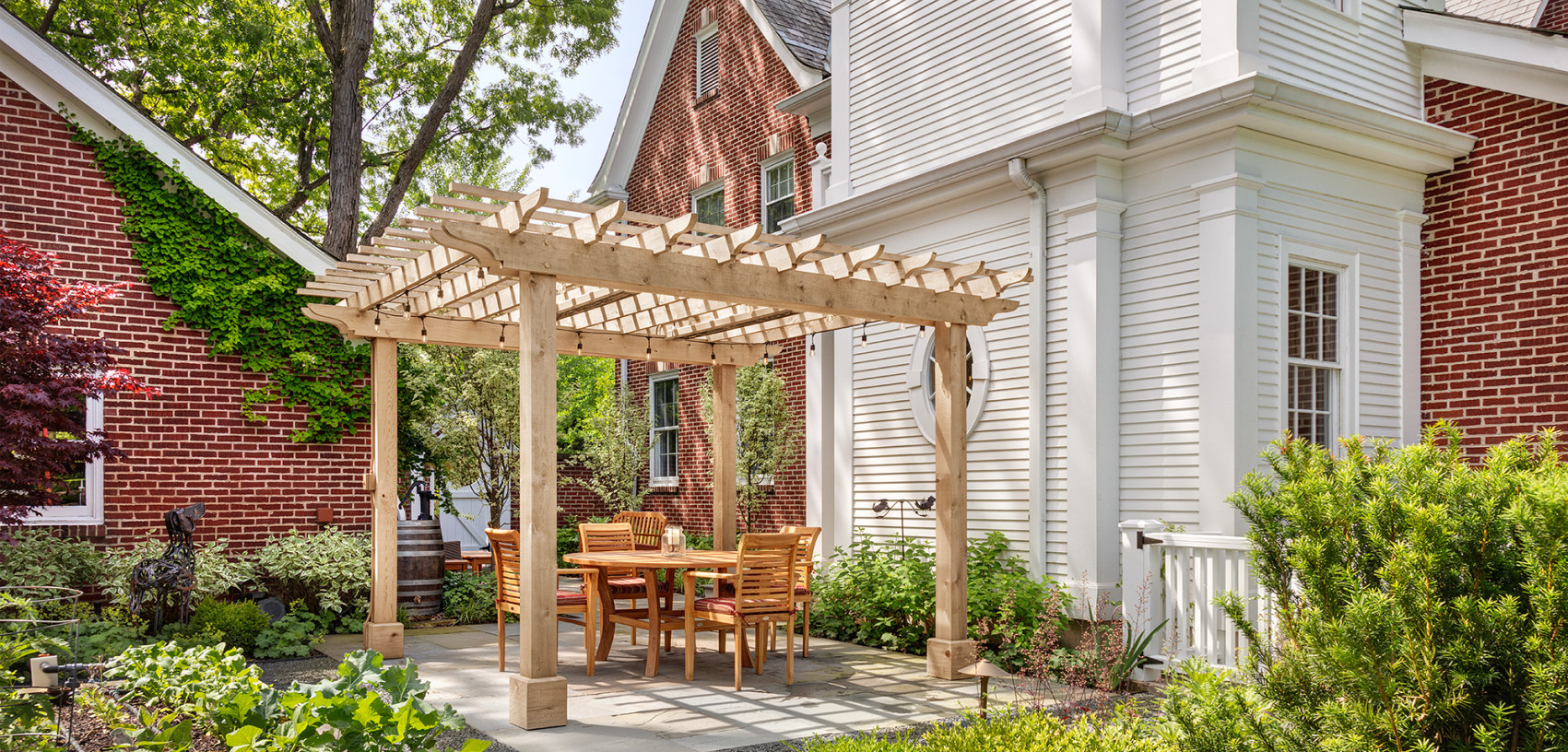 Glencoe, Illinois
Courtyard Romance
Step into this intimate courtyard garden in Glencoe.
View Project