Recognizing the potential of an underused space.
The clients were interested in developing an underutilized part of their property between the house and garage.
With our help, this small space became a courtyard garden full of warmth and intimacy.
The result is a reclaimed space for sitting, dining and gardening, which has since become the clients' favorite.
Through the gate and into the garden…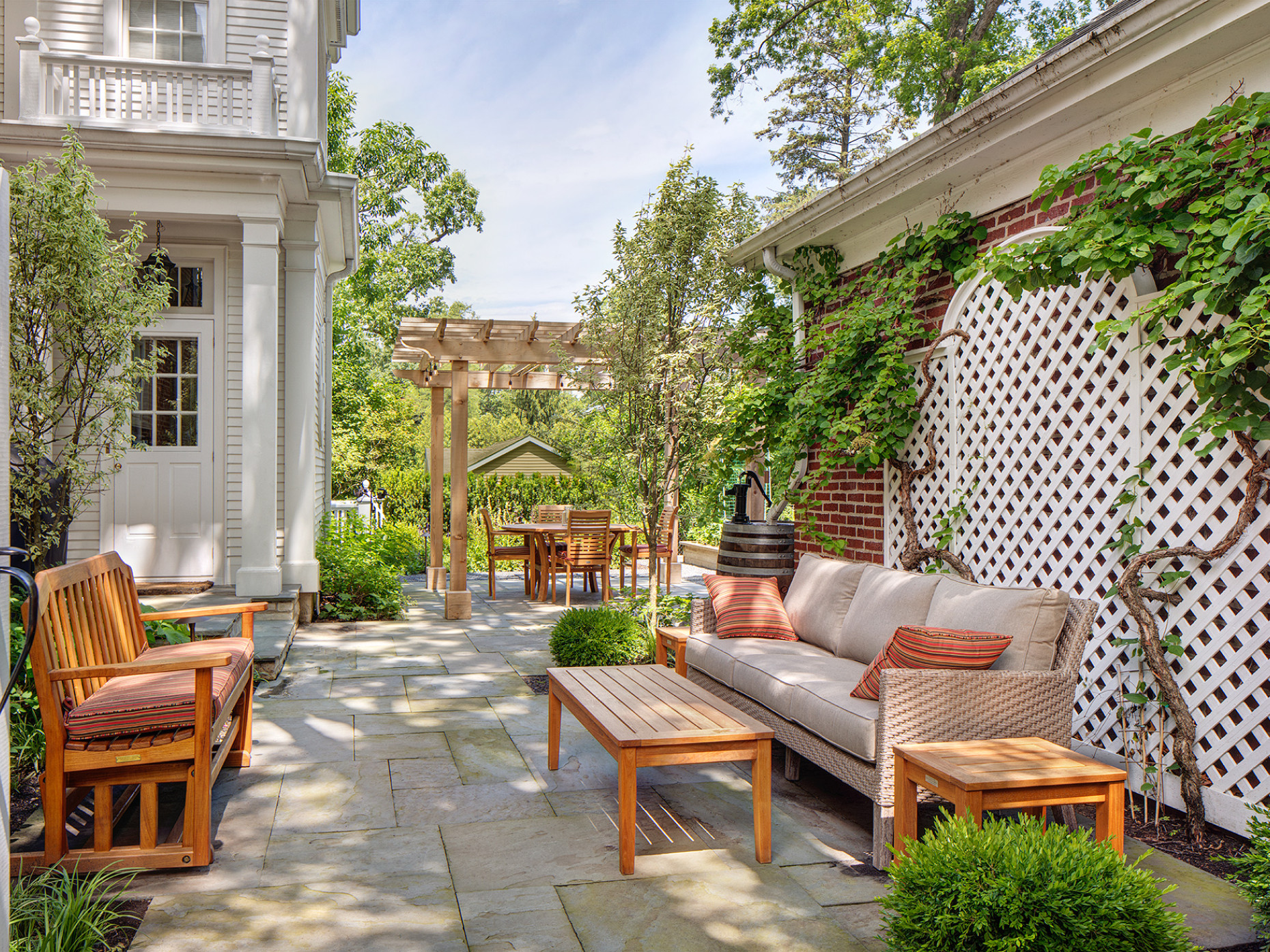 Key Design Features
Inviting and intimate.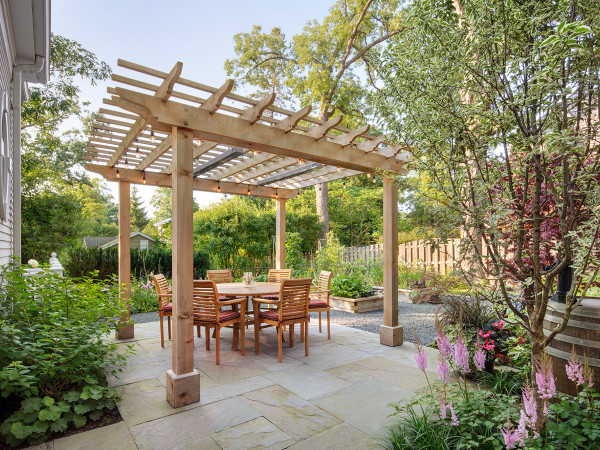 Outdoor dining room.
A patio complete with pergola and raised vegetable garden is perfect for al fresco dining.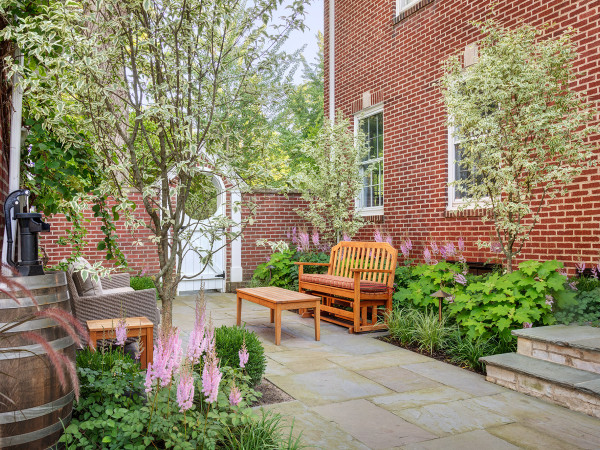 Connected living spaces.
An entry walk with dramatic seasonal plantings connects the home and garage.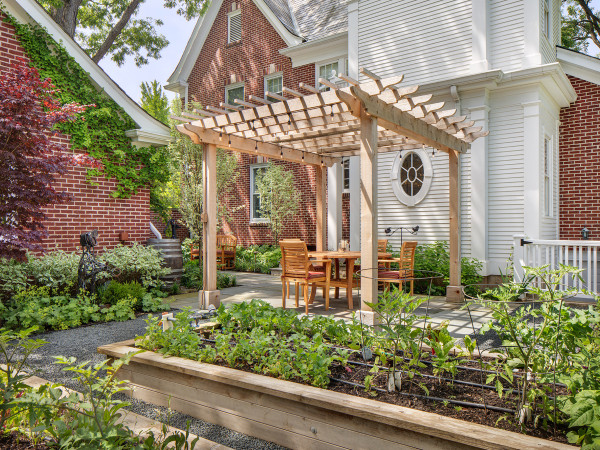 Making a small space feel large.
What once felt neglected and dreary now feels welcoming.
Continue browsing…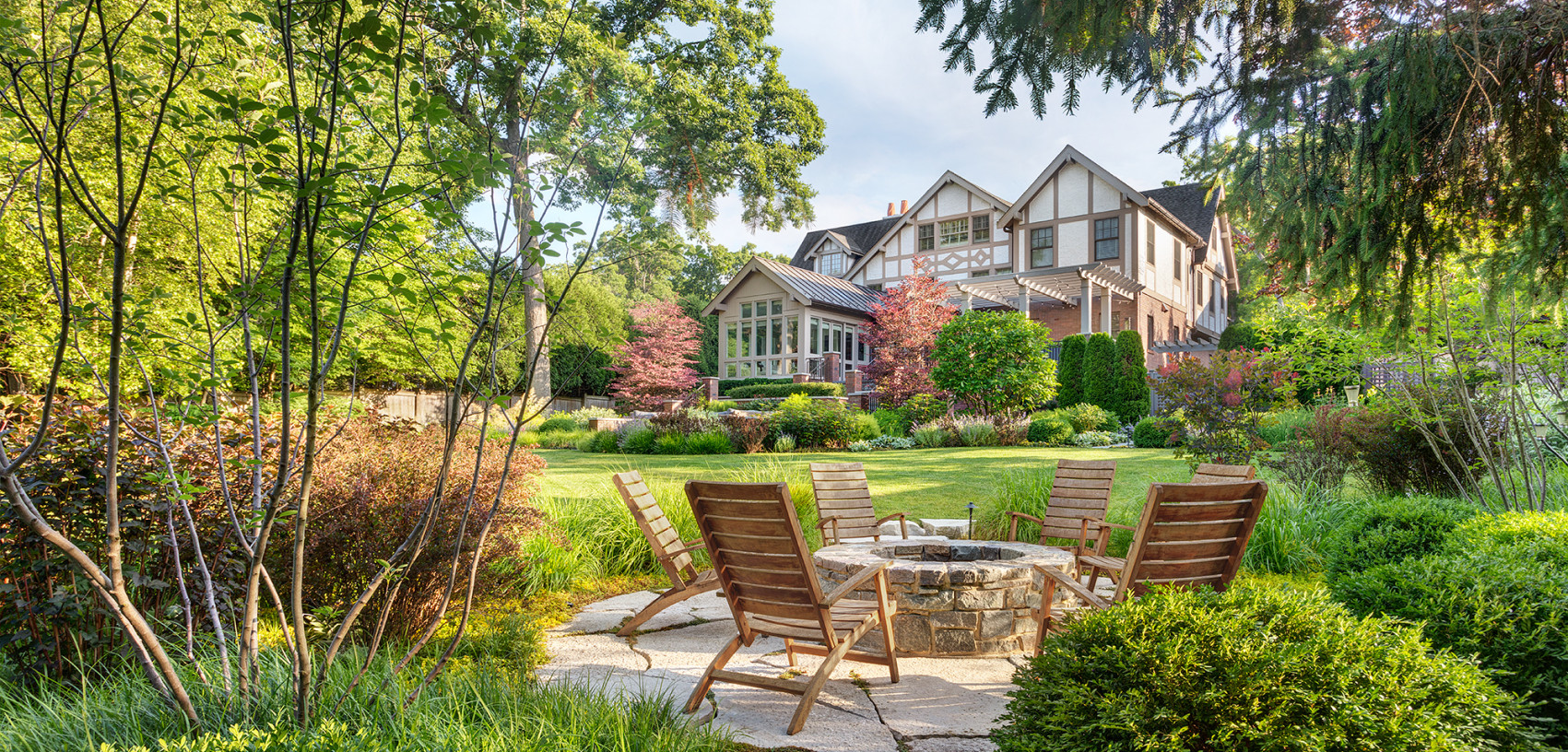 Highland Park, Illinois
Classic Charm
An older home in Highland Park restored to its former grandeur.
View Project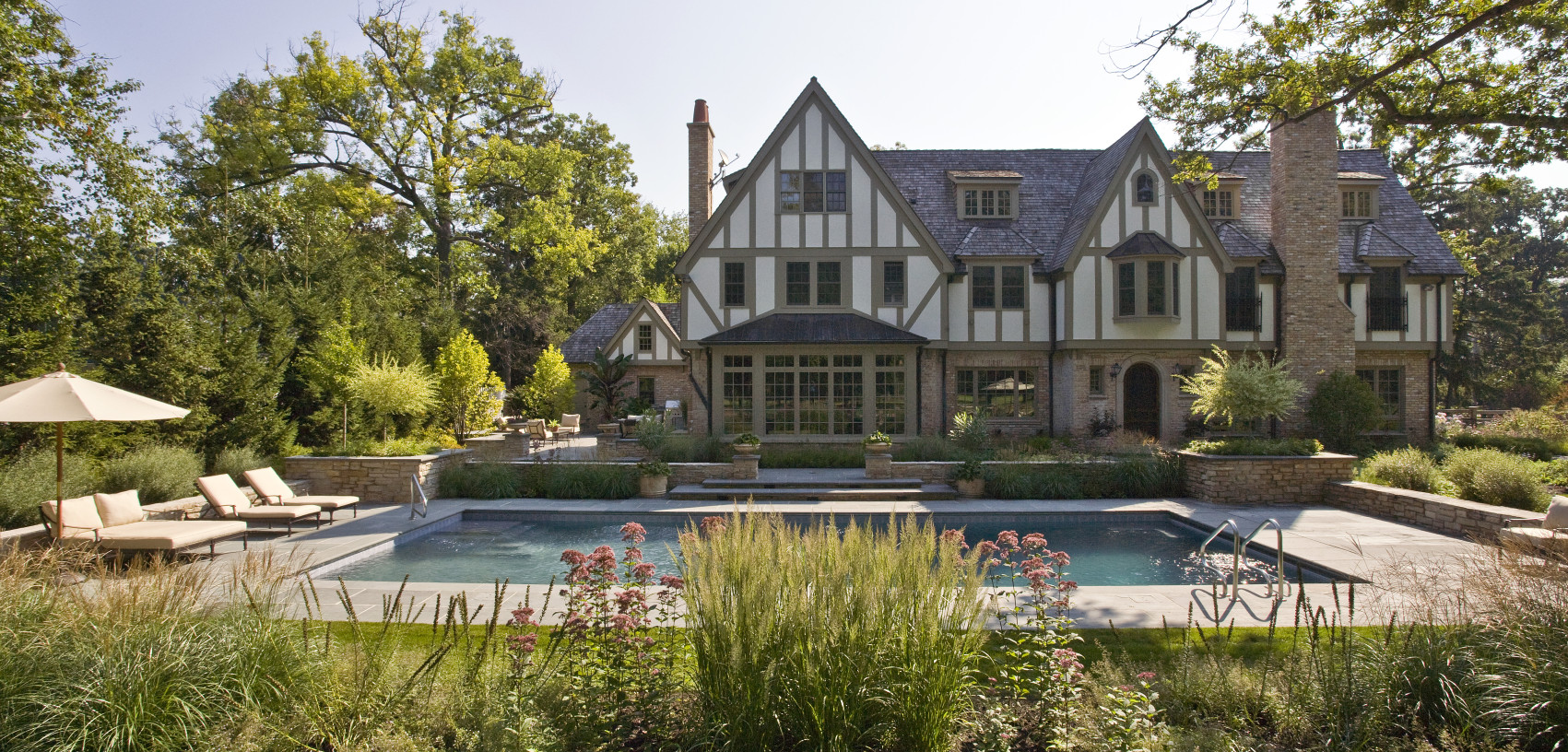 Glencoe, Illinois
Easy Elegance
A Glencoe home with a landscape that celebrates its serene and stunning setting.
View Project
Deerfield, Illinois
Garden Oasis
Thoughtfully enhancing a beautiful property in Deerfield.
View Project