Modern life is exhausting...
Every day feels rushed, and the stress of a chaotic lifestyle can quickly drain your energy and break your spirit.
That feeling you get walking into your backyard after a long day is second to none. Your backyard is a refuge, a place to unplug from your hectic everyday life, connect with nature and forge lasting memories with family and friends.
If your home doesn't feel like your refuge, Prairie Blue Landscapes can help.
For over three decades, homeowners in the Chicago area have turned to Prairie Blue to transform their ordinary outdoor spaces into extraordinary secluded retreats — places that bring you closer to nature and to each other.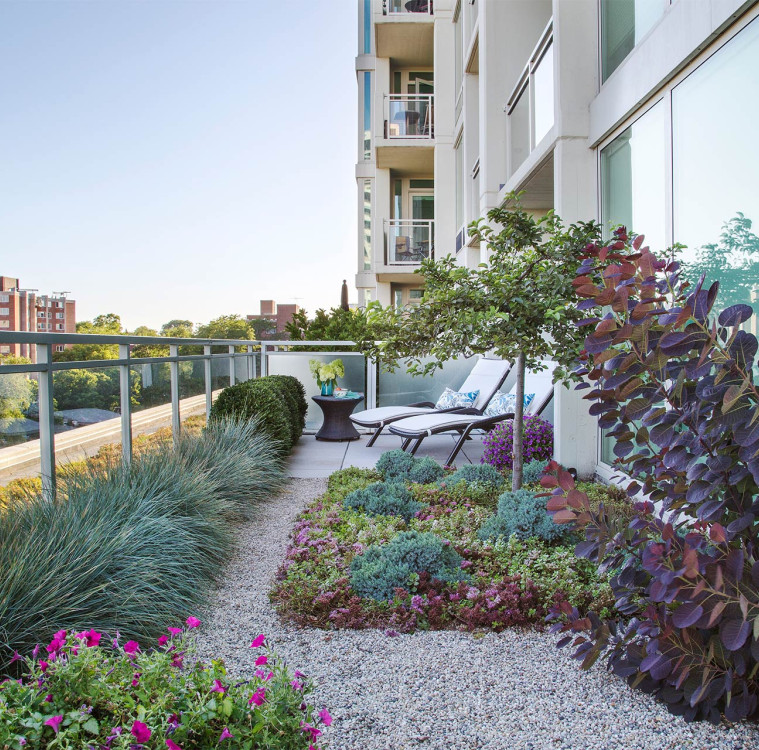 Our Guarantee
The Prairie Blue Way.
At Prairie Blue, we believe the process of crafting a beautiful outdoor space should be exciting. The Prairie Blue Way guarantees a seamless experience with promises that actually matter. Should you ever have a concern, let us know immediately and we will work to make it right.
Professionalism.
Everyone talks about professionalism, but few define it. To us, it means immaculate trucks and uniforms, on-time appointments, clear communication and knowledgeable crews.
No surprises.
On-time and on-budget is our standard. We work closely with you to develop a detailed proposal that clearly outlines scope, budget and milestones — and we deliver on it.
Custom design.
No two designs are the same. Our design team will guide you through a proven process that puts you at the center, ensuring a thoughtful plan that reflects your lifestyle, taste and personality.
Access our top talent.
Work with a dedicated account manager who will coordinate every facet of your experience and collaborate with the company's top minds to design and care for your landscape.
Continuous improvement.
Whether we are designing, building or caring for your landscape, you can hold us to a higher standard. Every detail matters and we continually look for better ways to do our job.
Our Team
Meet our team.
The Prairie Blue Landscapes team is passionate, knowledgeable and dedicated to providing you with an exceptional experience.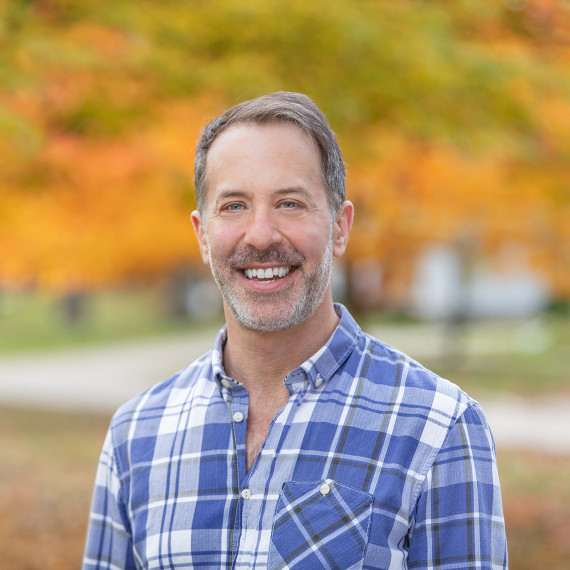 David Migdal
Owner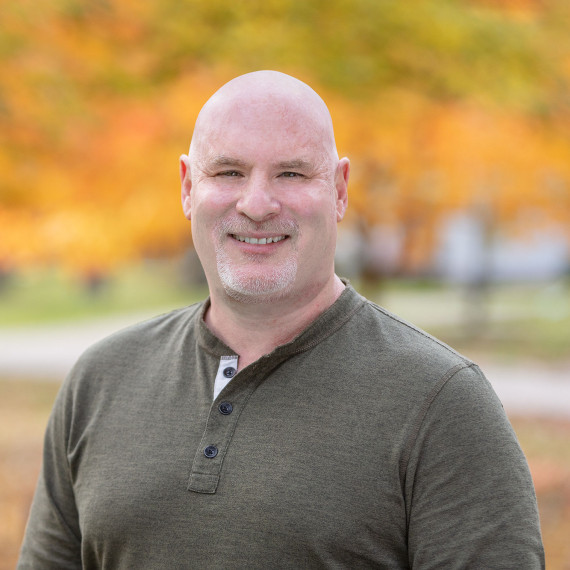 Gary Bregman
Customer Care Director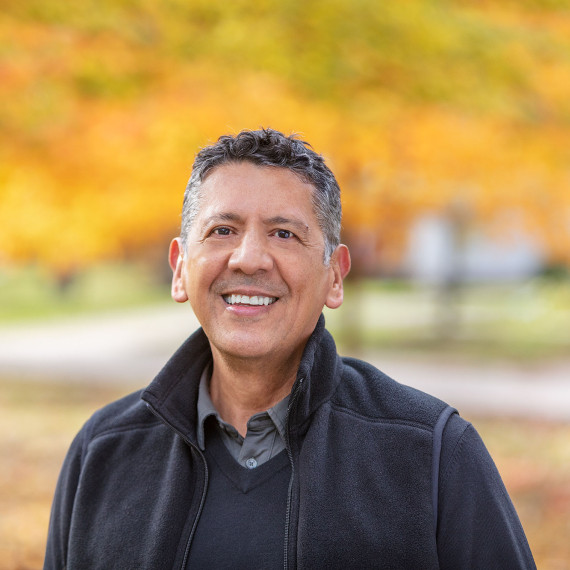 Guillermo Castellanos
Design Director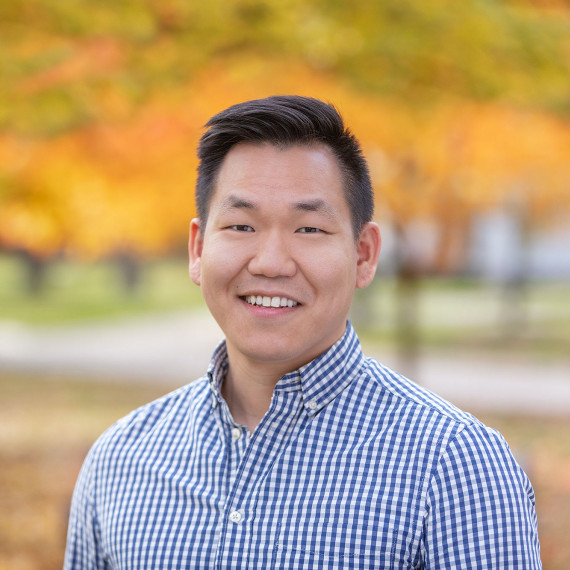 Dan Kim
Landscape Architect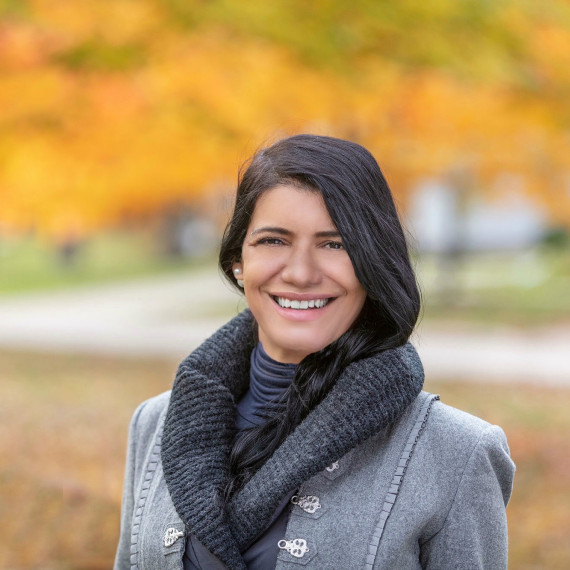 Alexia de Ferraris Migdal
Employee Experience Manager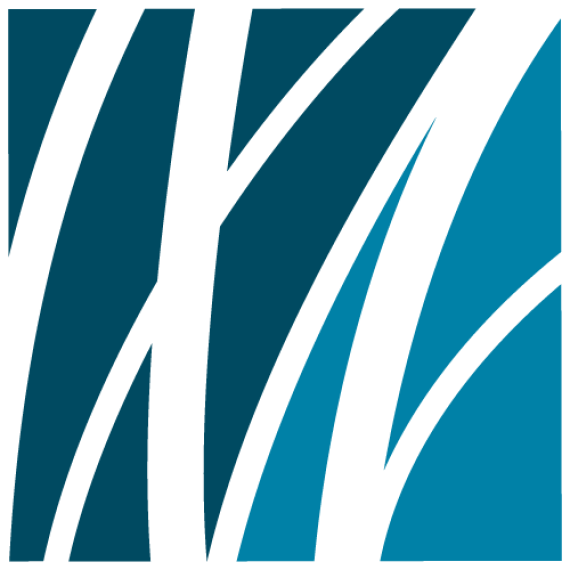 Seante Clay
Office Manager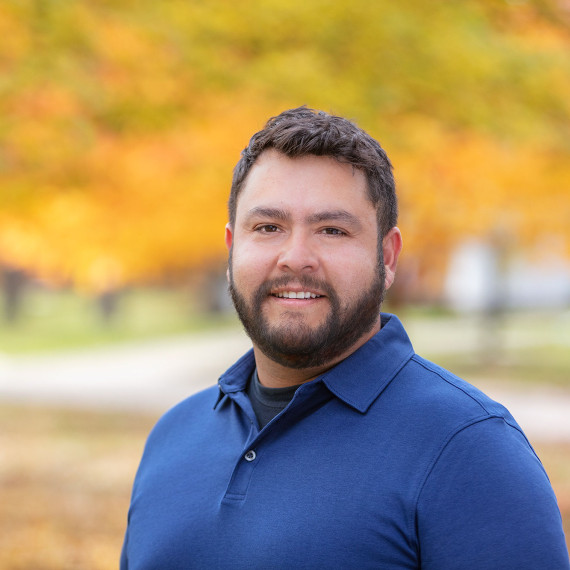 Sergio Gomez
Field Coordinator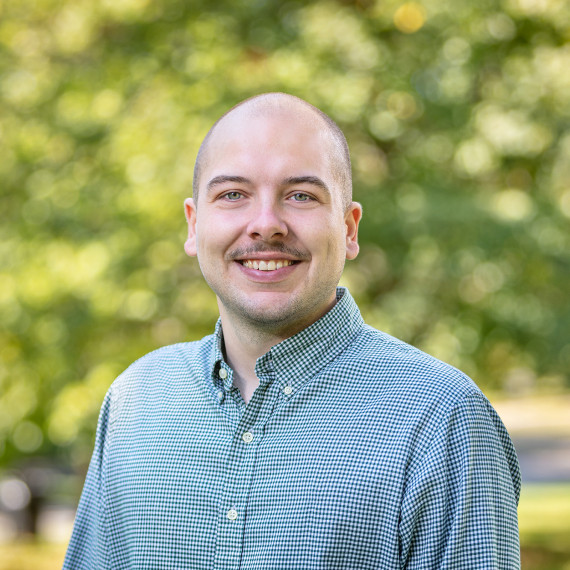 Mike Neville
Project Coodinator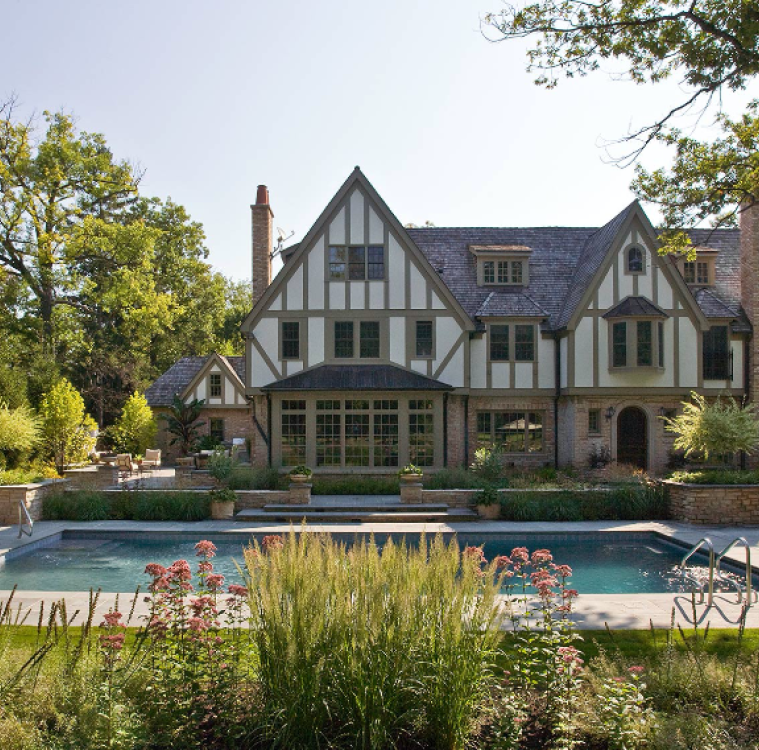 Our History
A family business from day one.
Established in 1984 by David Migdal's mother, Fern, as a landscape maintenance and enhancement business, Prairie Blue was originally known as "The Garden Consultants."
During high school, David spent summers working with his mother, which sparked a passion that led him to attend graduate school in landscape architecture. He joined the business full-time in 1997 and purchased the company from Fern in 2008.
Since 2008, Prairie Blue has grown considerably, earning a reputation for one-of-a-kind landscape design, executed to perfection. Today, there are over 25 employees and an all-inclusive landscape maintenance division.
Careers at Prairie Blue
A place to grow.