Experience attention to detail.
You can hold us to a higher standard as we care for your landscape. We always take our time, ensuring your home and garden receive the attention they deserve.
Expect white-glove service.
From the moment you sign on the dotted line, a dedicated account manager will coordinate every facet of your experience.
Customize with additional services.
While our core maintenance package ensures your landscape thrives, you may also select complementary services to further elevate your property.
Core maintenance package
A complete suite of services.
All Prairie Blue clients have access to our core maintenance package. A suite of add-on services is available to help your landscape reach its full potential.
Spring Cleanup
(March/April)
Clean up winter debris
Cut back perennials and ornamental grasses
Prune woody perennial flowers and plants
Care for roses
Tidy up evergreens
Edge garden beds
Weekly Visits
(April–November)
Mowing and trimming of turf areas
Cleaning of hard surfaces
Deadheading of faded perennial flowers
Pruning of ornamental trees and shrubs at the appropriate time
Pruning of hedges for uniform growth
Tending to annuals and seasonal rotations
Fall Cleanup
(October/November)
Leaf and debris removal
Cutback perennials as needed
Protect roses
Winterization of water features
Storage of containers and accessories as needed
Additional services
Add-on services for every season.
Lawn overseeding and aeration
Mulching of garden beds
Power-washing and hardscape maintenance
Winter decor
Seasonal rotations — spring, summer and fall
Planting and tending of vegetable gardens
Planting bulbs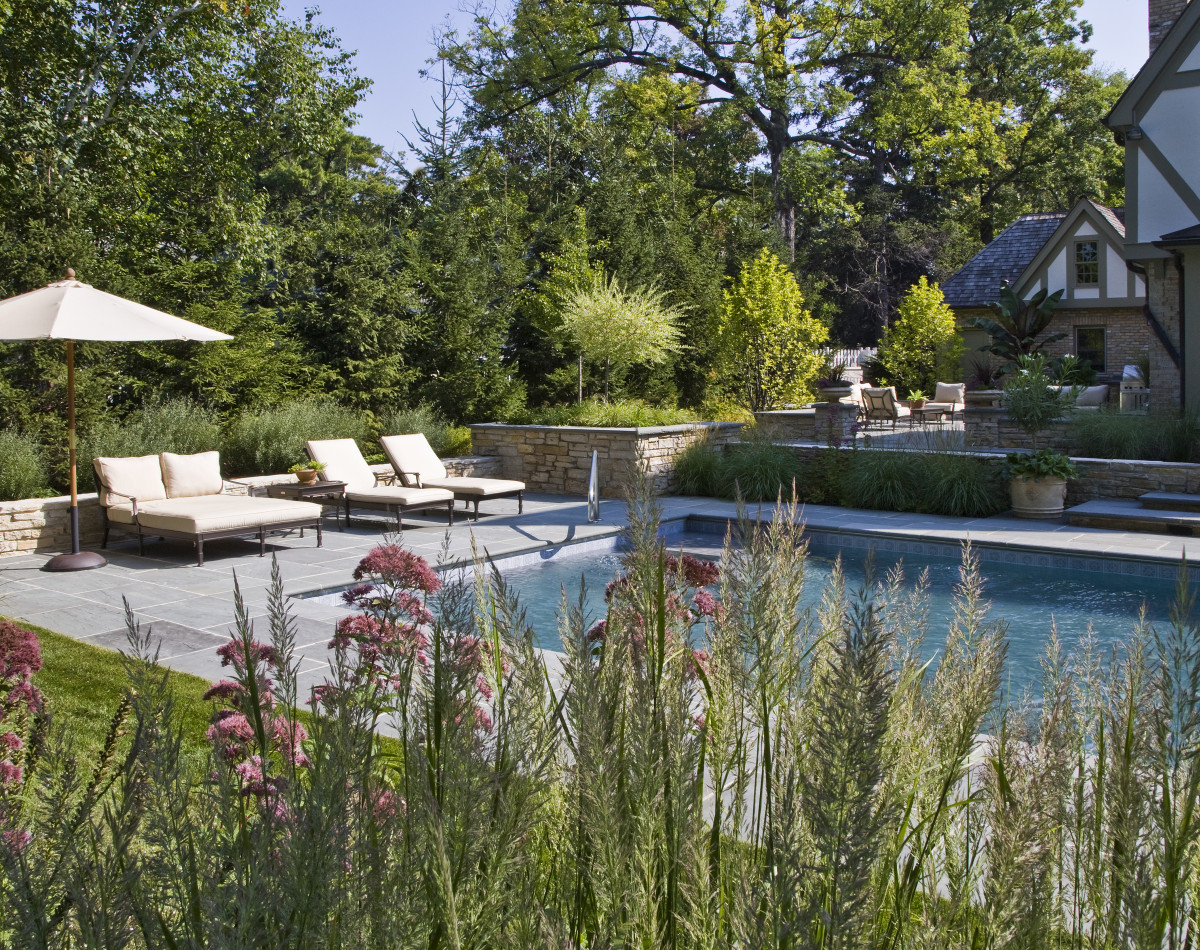 Landscape Enhancements
Expand or refine your landscape.
White-glove maintenance clients have priority access to our design team to make improvements to an existing landscape or recently completed project. Speak with your account manager to learn more.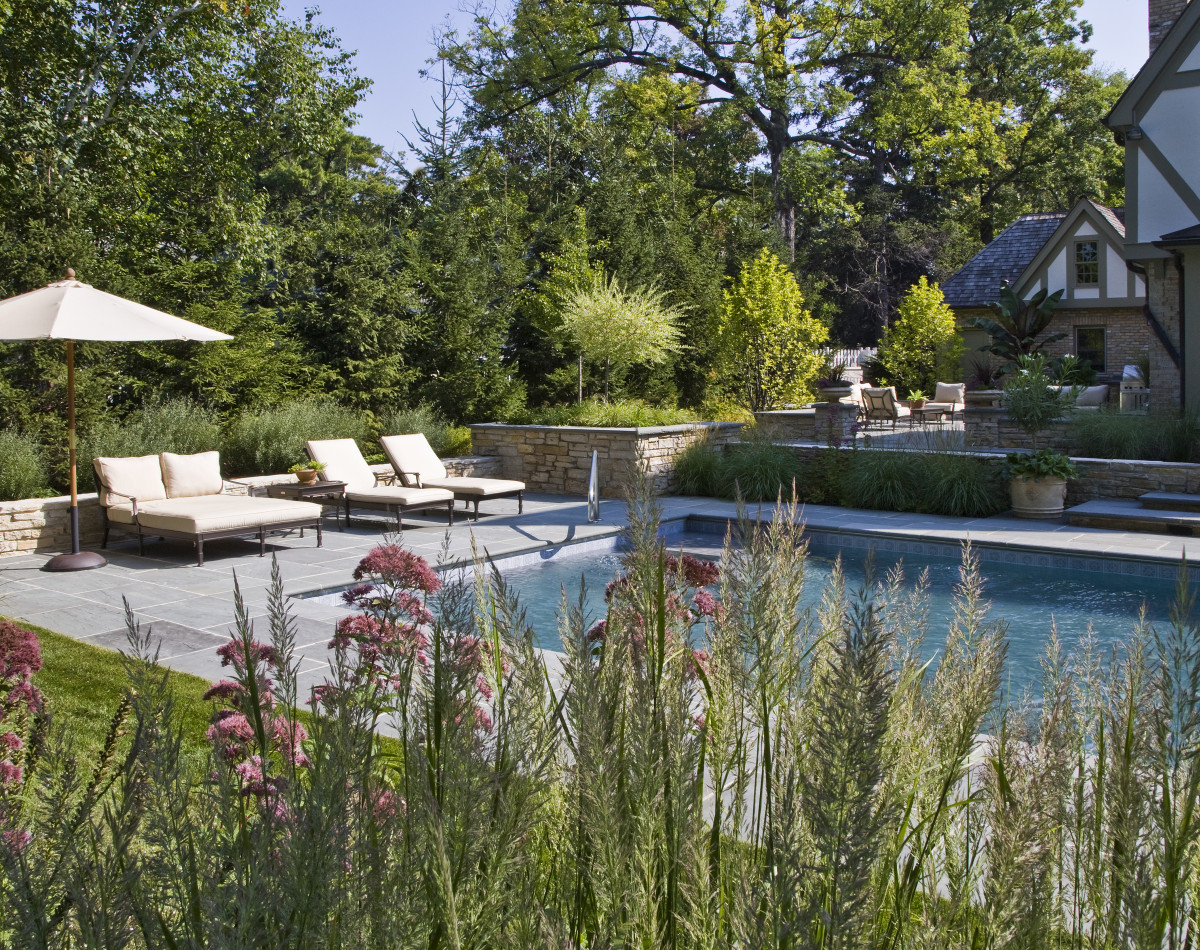 For over a decade we've used Prairie Blue for both design and landscape maintenance and couldn't be happier with them.

- Glencoe Resident