Merging the old with the new.
The homeowners had carefully renovated their older home in Evanston, but the landscape was in need of a fresh look to match.
By incorporating and celebrating existing elements — including the gazebo and patio — Prairie Blue breathed new life into the spaces.
The client now has an updated, seasonal landscape that feels as though it has always belonged to the home.
Sit down and take in the view...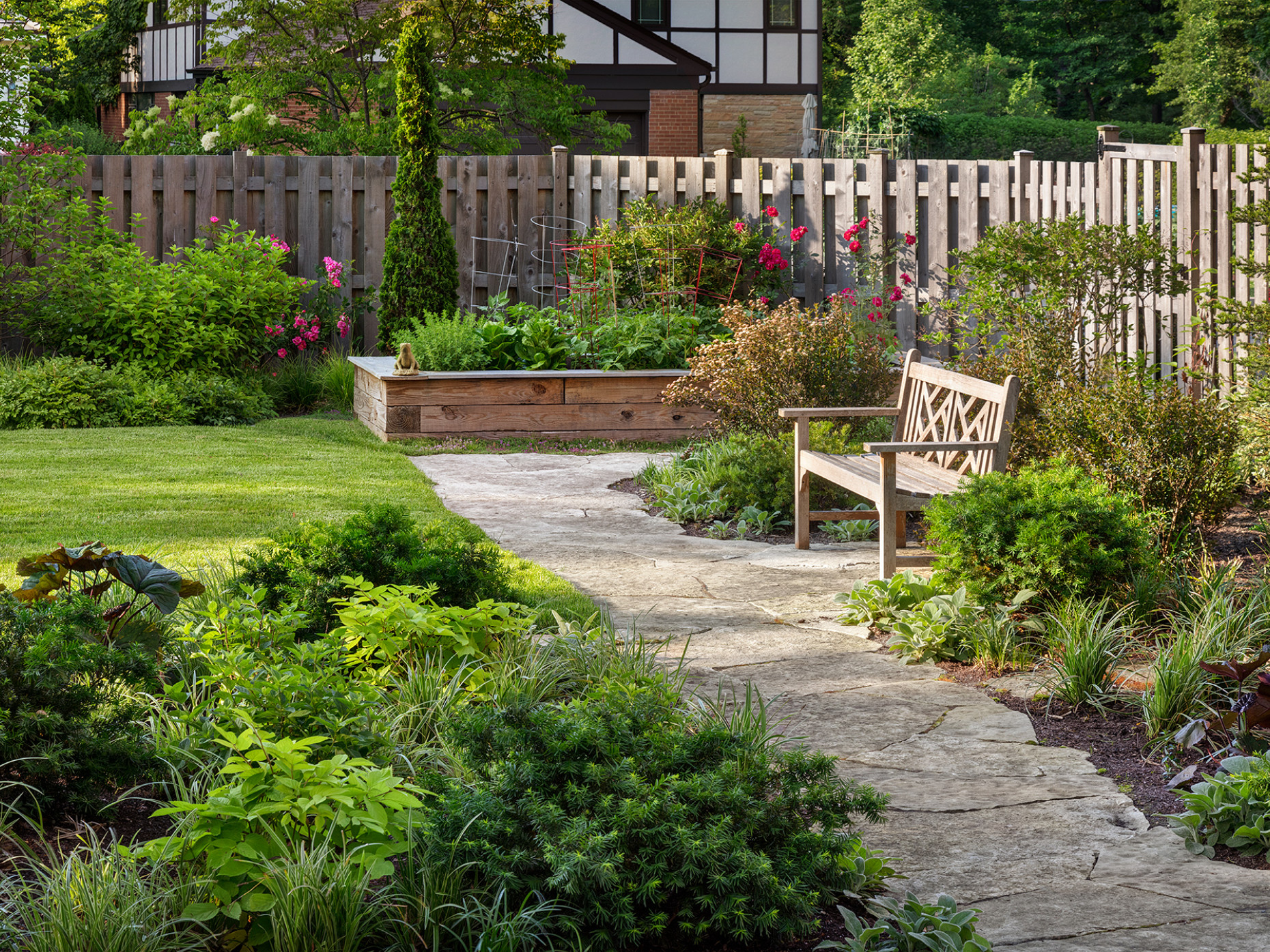 Key Design Features
Wide open spaces.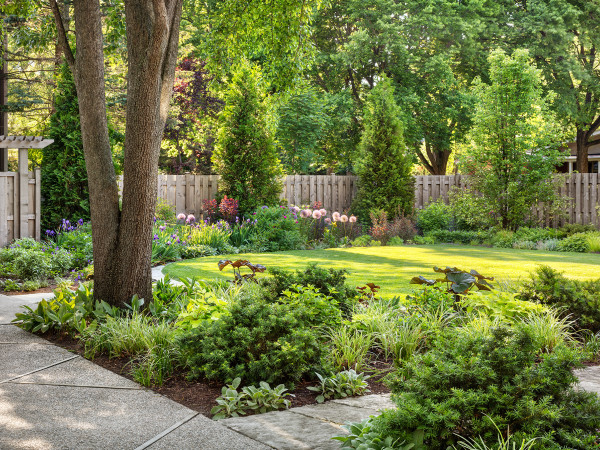 Two outdoor garden rooms.
Each room includes a spacious lawn framed by traditional perennial borders.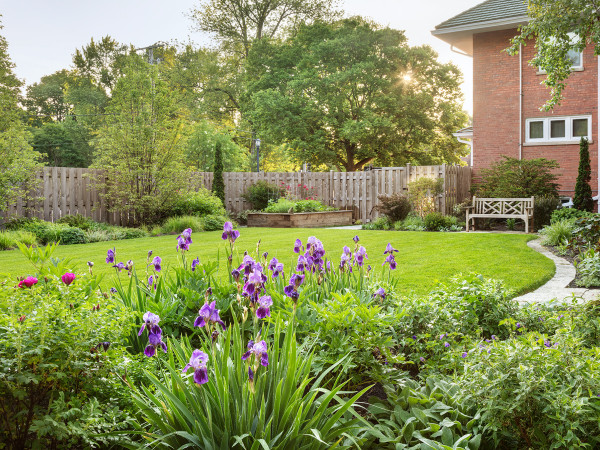 Hardscapes that complete the softscapes.
Flagstone paths, limestone borders and traditional garden benches complete the mood.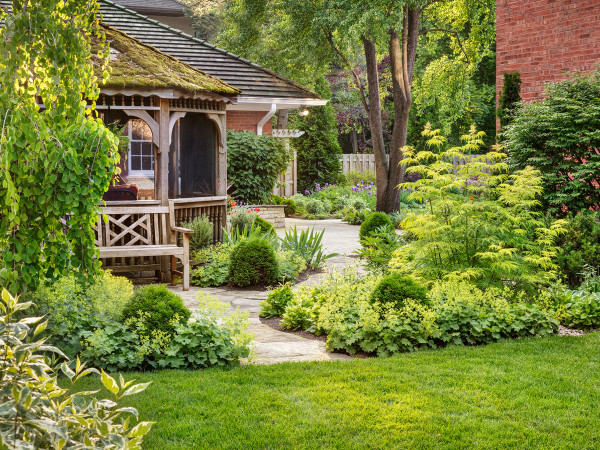 Giving new life to an existing gazebo.
The existing gazebo became a backdrop for a new garden linking the companion spaces.
Continue browsing…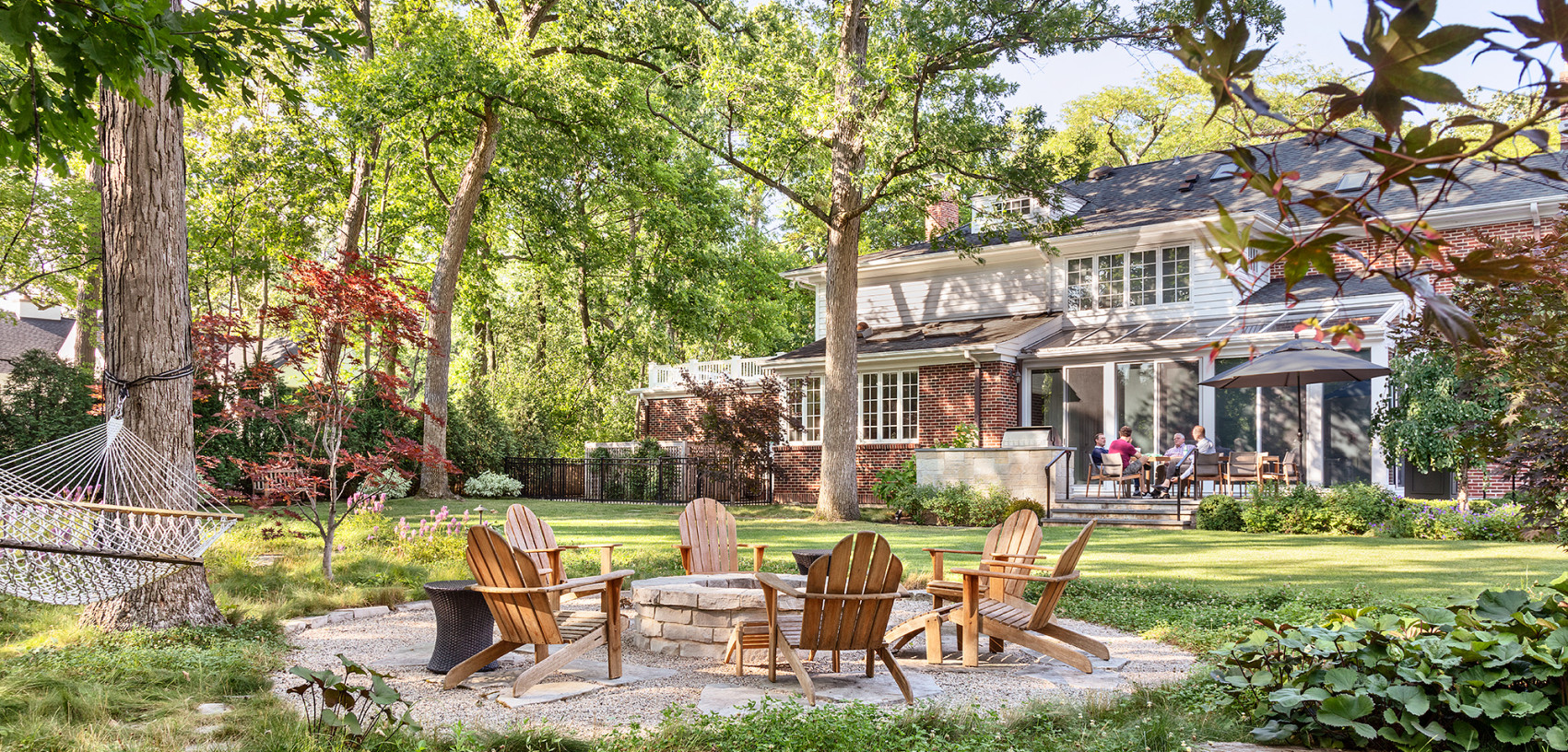 Highland Park, Illinois
Classic Georgian
A classic brick home surrounded by mature oaks, enriched through design.
View Project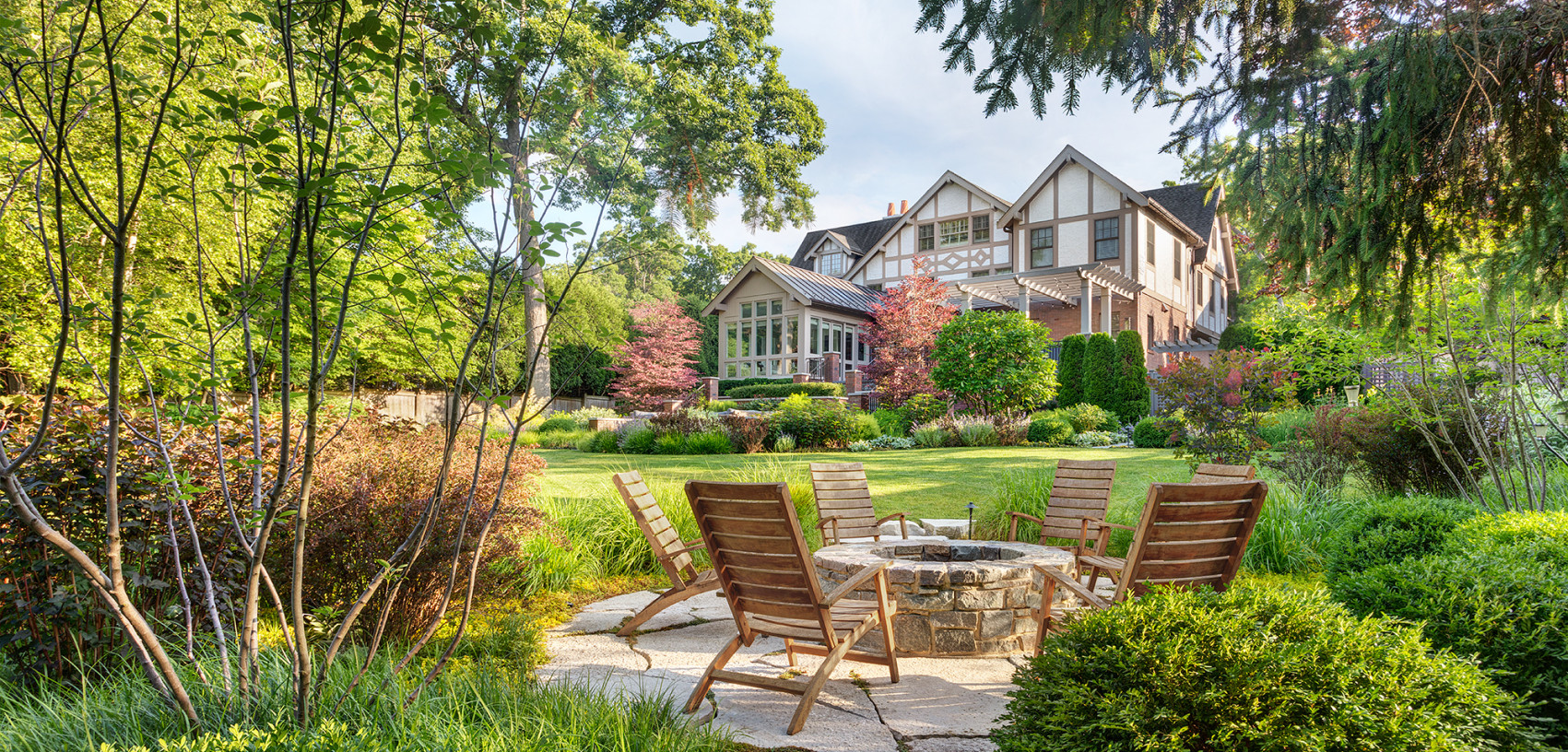 Highland Park, Illinois
Classic Tudor
An older home in Highland Park restored to its former grandeur.
View Project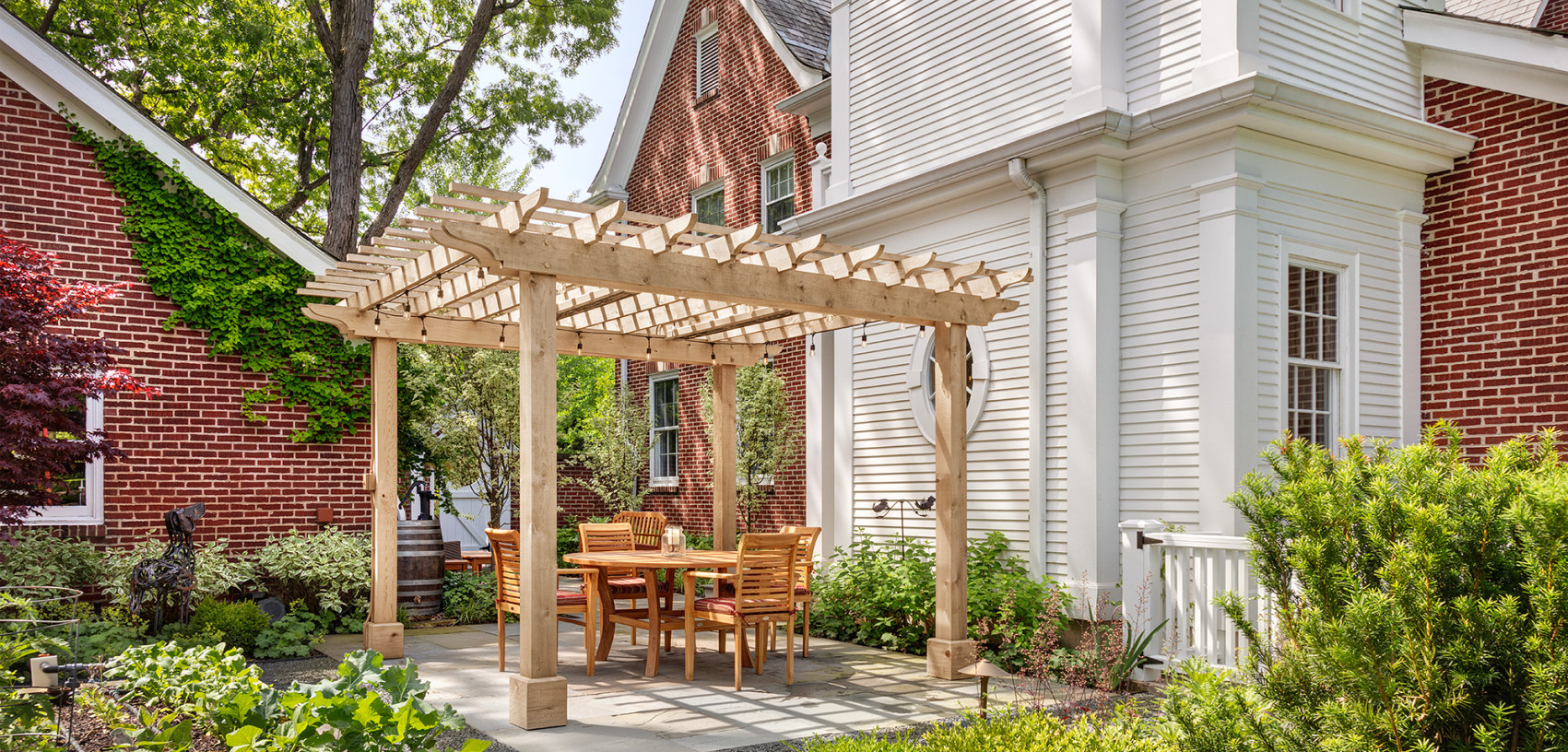 Glencoe, Illinois
Courtyard Romance
Step into this intimate courtyard garden in Glencoe.
View Project